Where Streetwear and Contemporary Meet
Chapiter is a brand that prides itself on self expression, exclusivity, and premium fabrics that are hand-sewn by its founder/owner Cameron LeGe. Each piece is designed to be a one-of-kind that gives the perfect mix between comfort and fashion and results in the amazing one of a kind looks!!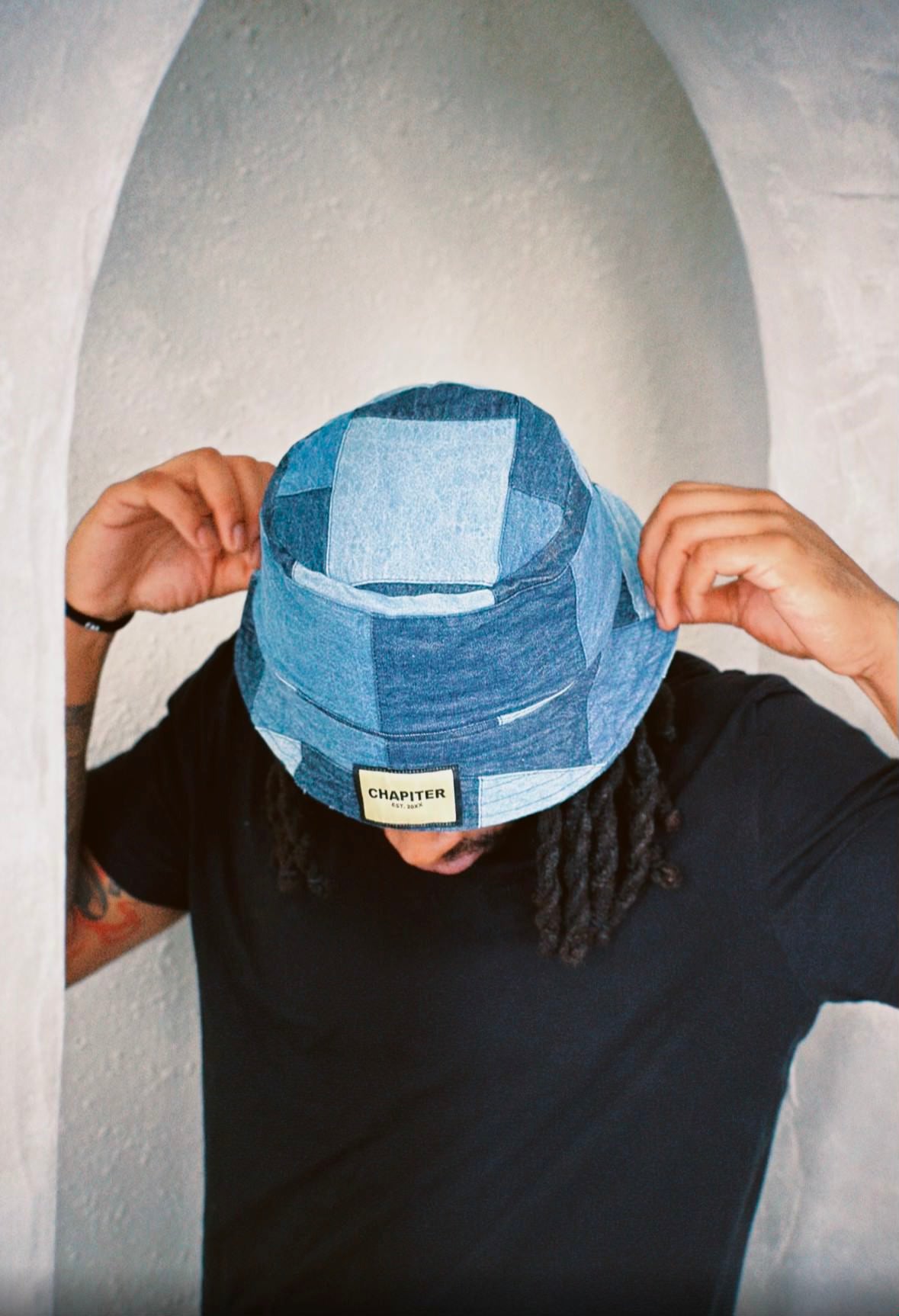 Bucket Hats
Browse our collection of bucket hats. Each hat is designed and made by hand and is a 1 of 1 original! Be unquestionably unique!
Shop Now
Cargo Sweatpants
Explore and customize your own pair of cargo sweatpants. Get them plain or with a custom paint splatter to make sure your self-expression stands out in a crowd!!
Shop Now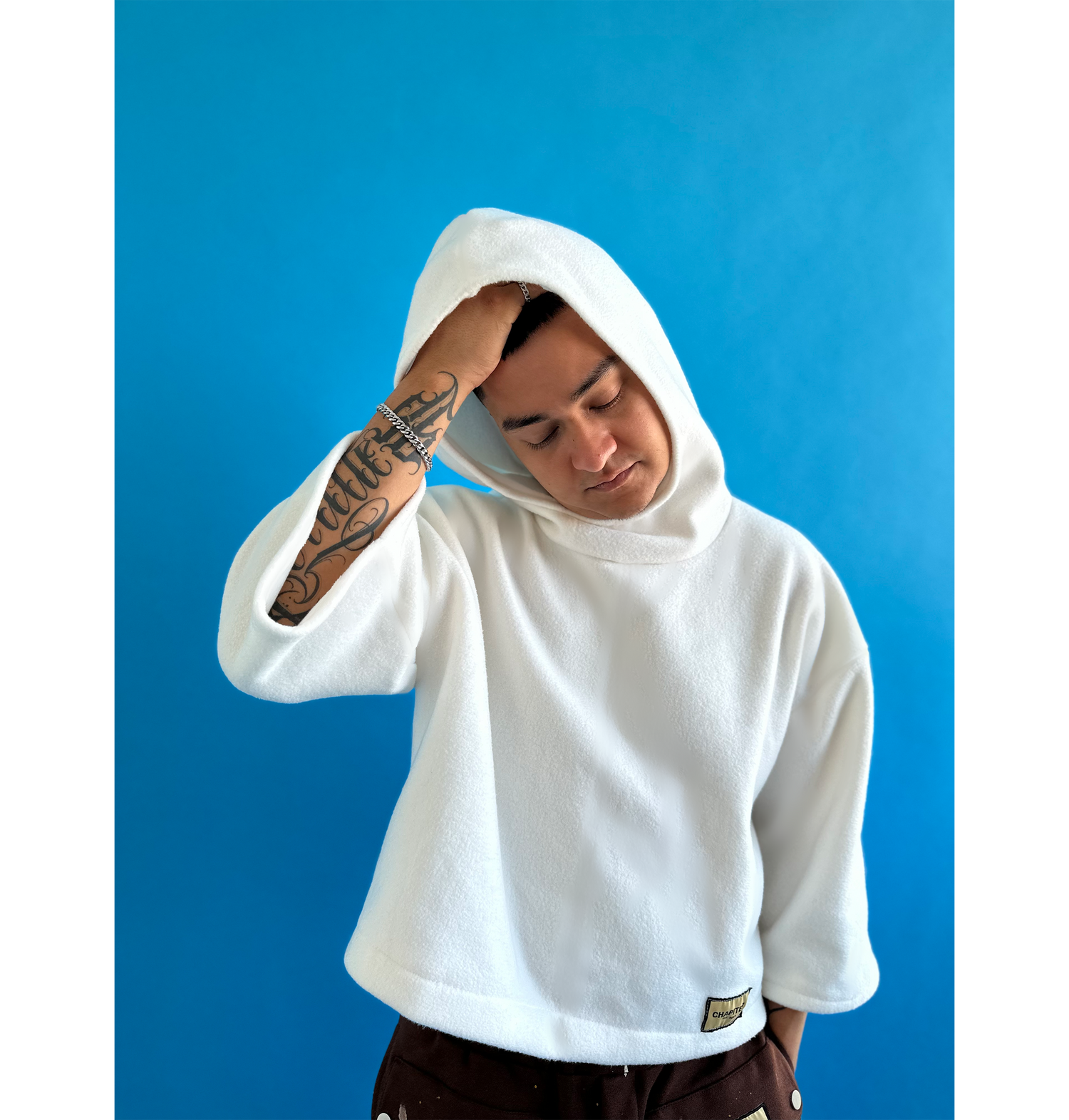 Signature Hoodies
Grab a signature Chapiter hoodie! These are cropped hoodie with an oversized hood to match. Only one batch is made at a time so order your's while its still here!
Shop Now